1 Dress White/Blue Blouse
1 Dress White/Blue Trouser
1 Cover White (Dixie Cup)
1 Pair Dress Shoe (Bates)
1 Neckerchief
1 Name tag
1 Pair Sea Cadet Flashers (Black with gold font)
1 White Belt with silver buckle
Rank and Ribbons when earned.
1 White Crew Neck t-shirt.
EAGLES ARE FACING FORWARD!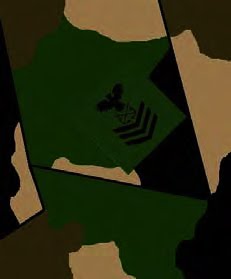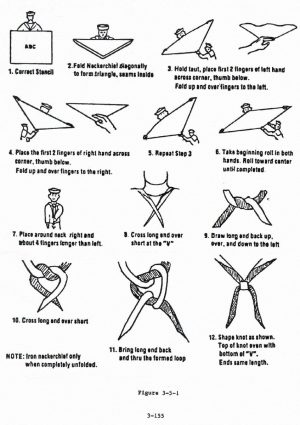 USNSCC Embroidered on Type III with Hook Closure
Where to order?
Navy Working Uniform Type III