Annapolis Division is a dynamic youth program that strives to develop qualities of self-discipline, self-responsibility, and leadership in a fun but challenging environment. Annapolis cadets will not receive "Participation Trophies"; rather, they will learn to work and succeed as a team and face challenges to help them develop sound decision-making skills and putting others before themselves… They'll have lots of fun and make lifetime friends with their unit shipmates and other cadets they'll meet from around the world.
Led by Chief Joey Alonso and an amazing group of active duty sailors, former Sea Cadets, and adult volunteers, Annapolis Division holds drill one weekend a month – typically from 0900 until 1500 (3PM) both Saturday and Sunday.
Please reach out to Chief Alonso to find out more and begin your journey!
2021 Regional flagship AWARDS
- 1st place academic
- 1st place physical fitness
- 2nd place overall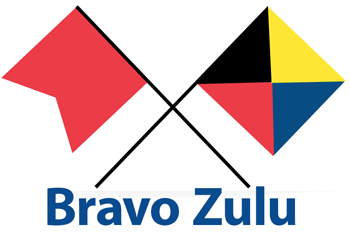 10th/11th
– Saturday – Regular Drill
– Sunday – 9/11 Remembrance and Community Service Event (TBD)
15th/16th
Joint Drill Weekend Planned
2022/2023 Drill Schedule
November 12/13       December 10/11       January 21/22                  February 18/19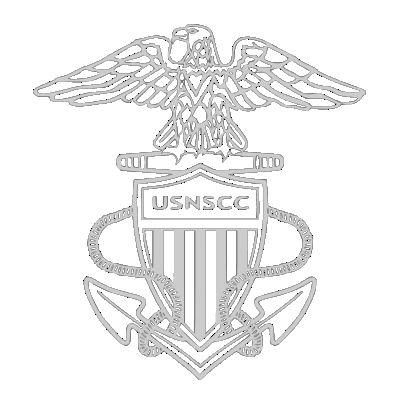 We welcome interested cadets to spend a drill weekend with us before committing.  We're sure they'll enjoy it and will become part of the group immediately.
If you or your child want to come visit us, please contact Chief Alonso
Check out the FAQ's for more information or contact us.
Pay your registration fees or make donations